My good friend and creative mentor Paul Quarry (Skyfall, Casino Royale) set this idea in motion. We began with his idea of filming or photographing famous last suppers; and were instantly upset by how many other people thought of it first. Drat.
Have a look at these pictures of death-row meals made by the photographer Henry Hargreaves. Pretty cool! An inmate on death row gets to choose their last meal. The most common request is of course junk food or humble home-cooked; a last taste of comfort before we execute you.
But most of these guys were horrific and horrible human beings. I don't really want to do anything with their stories.
John Wayne Gacy
52 yrs
Illinois
Rape, 33 counts of murder
Lethal injection
12 fried shrimp
Bucket of original recipe KFC*
French Fries
1lb of Strawberries
*prior to being convicted Gacy had managed 3 KFC restaurants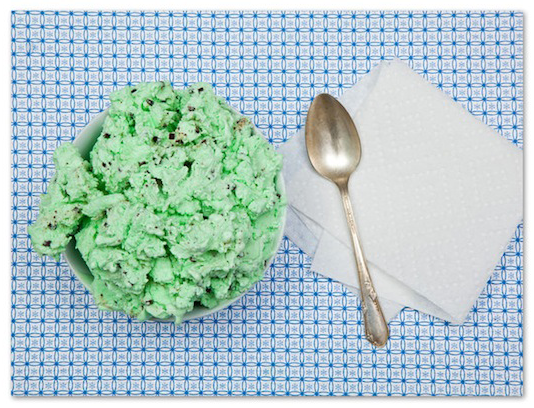 Timothy McVeigh
33 yrs
Indiana
168 counts of murder
Lethal injection
2 pints of mint and chocolate chip ice cream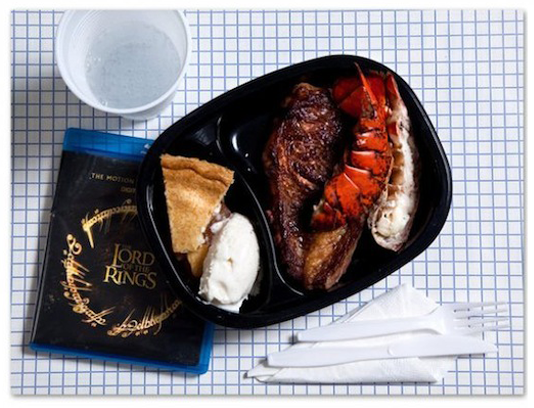 Ronnie Lee Gardner
49 yrs
Utah
Burglary, Robbery, 2 counts of murder
Firing Squad
Lobster tail
Steak
Apple pie
Vanilla ice cream
ate while watching the 'Lord of the Rings' trilogy
Ricky Ray Rector
42 yrs
Arkansas
2 counts of murder
Lethal injection
Steak
Fried Chicken
Cherry Kool-Aid
Pecan pie*/li>
*he left the pecan pie, telling a guard he was 'saving it for later.'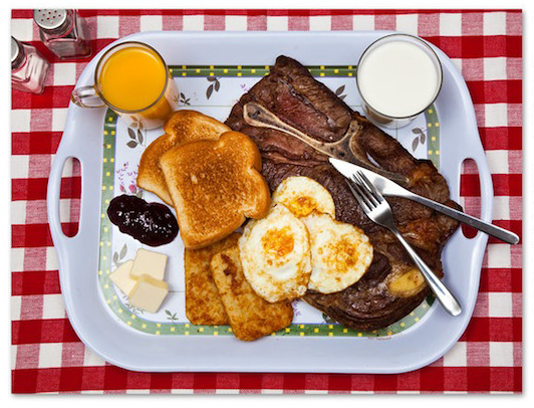 Ted Bundy
43 yrs
Florida
Rape, Necrophilia, prison escape, 35+ counts of murder
Electric chair
Declined a 'special' meal, so given the traditional last meal
Steak (medium rare)
Eggs (over easy)
Hash browns
Toast with butter and jelly
Milk
Juice